We're here for all those "you mean the world to me" moments
With over 100 years of family heritage, decades of expertise and multiple awards, we know a thing or two about celebrating your special moments, no matter how big or small. The 'I-dos', the baby news, the big birthdays (even the ones you'd rather be a secret) and those well-deserved self-love moments too.
If it means everything to you, then it does to us too…
We care about those everyday pieces, those special occasion pieces and 'I love you' pieces – pieces that our customers can treasure for a lifetime. But our passion doesn't stop there. We love sharing and being a part of those precious moments with you too, because we know how much it means.
"To know that you've made a difference to someone's life, I don't think there's anything else out there that could make us feel the way that we do." – Cath & Sue, Metro Branch.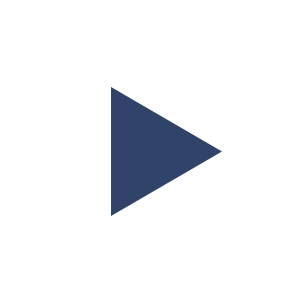 Your recognition means the world
We're extremely proud to have won multiple awards, with the focus on our people, our customers and our products.
We've been in the 100 Best Companies to Work For list for 18 consecutive years, and in 2021, we came 1st! We're officially the Best Large Company to Work For in the UK.
We've got plenty of silver to polish...
DISCOVER MORE AWARDS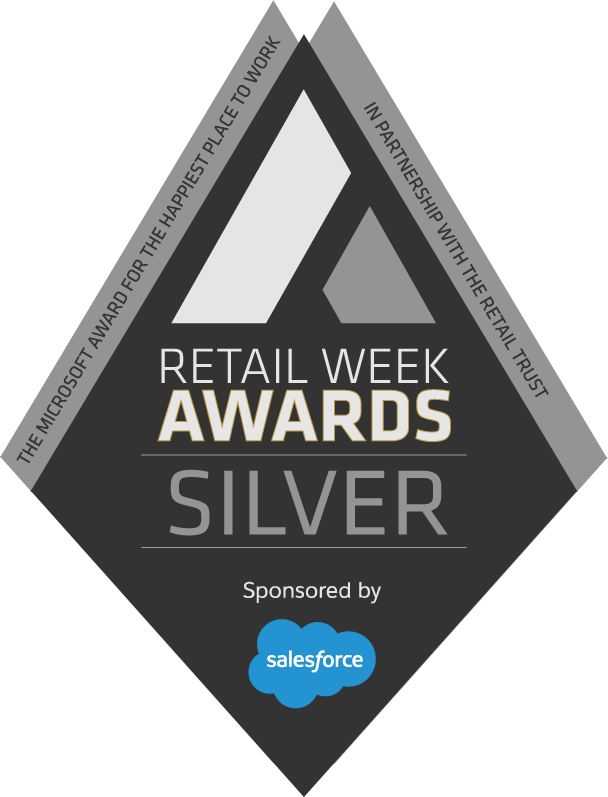 Happiest Place To Work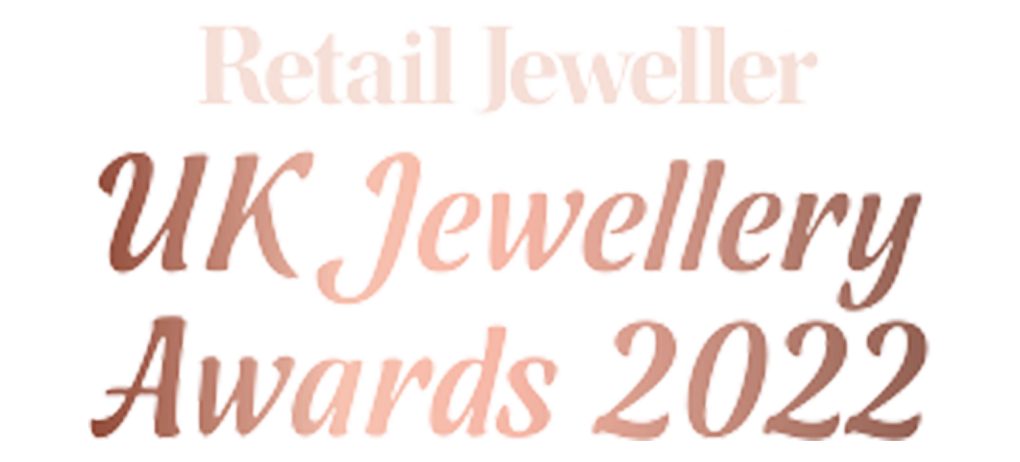 Employer of the Year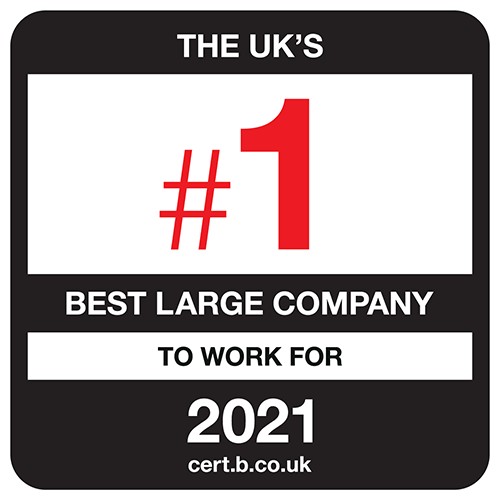 1st Best Large Company To Work For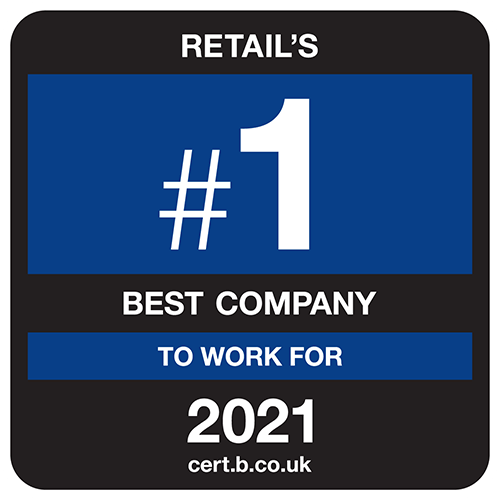 Best Retailer To Work For

Best Place To Work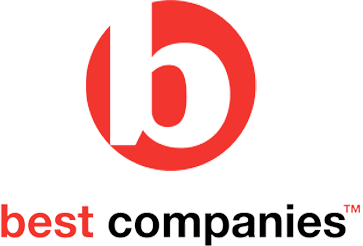 9th Best Company To Work For | 2020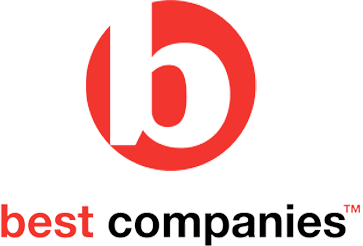 Leadership Award - Mark Adlestone & Anna Blackburn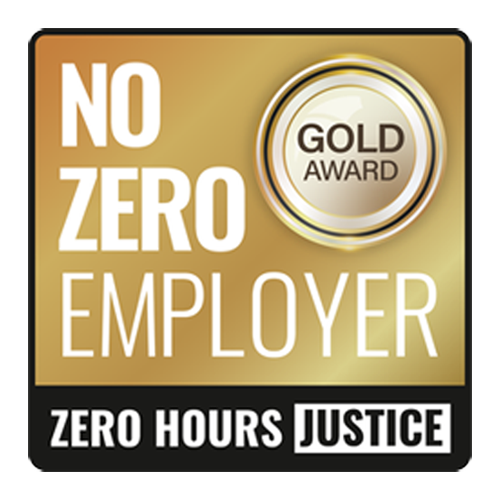 Gold Award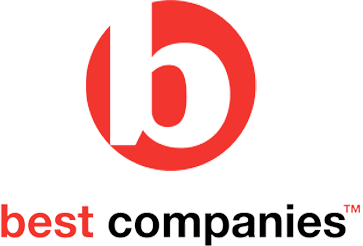 Giving Something Back

Best Community Retailer

Best Place To Work | 2019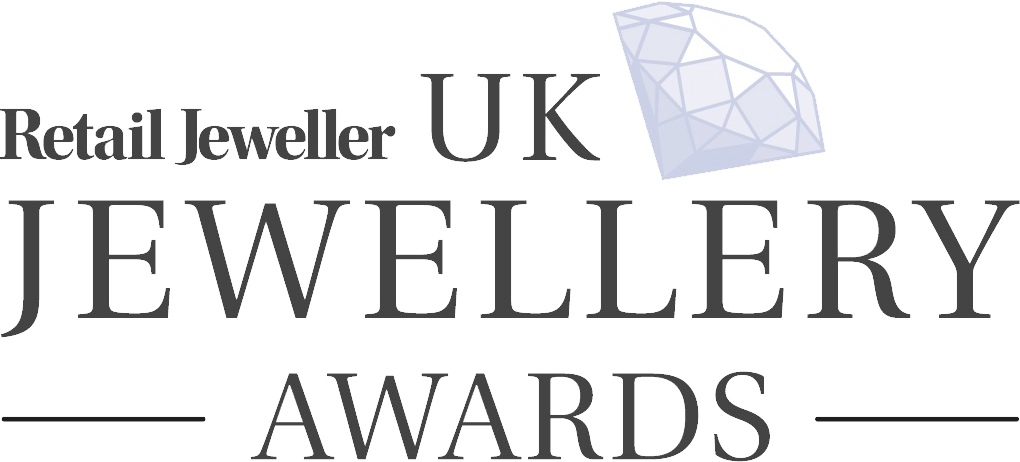 Special Recognition Award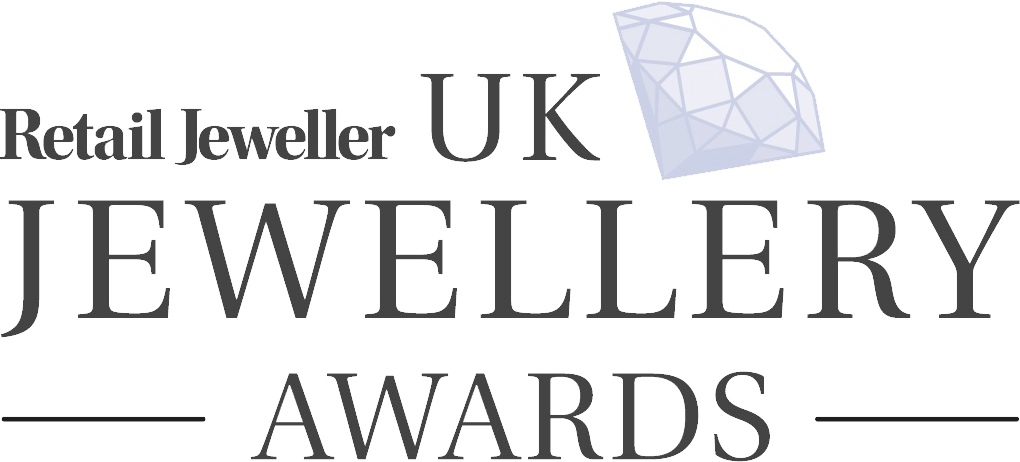 Employer of the Year
Making a positive difference
And at the core of it all? Our purpose. Our purpose is to enrich lives, which simply means making a positive difference to the world we live in; to our customers, our colleagues and our communities.
One of the ways we enrich lives is through our charity work. We're extremely proud to say that since the year 2000, we have donated over £18 million to over 750 charities.
DISCOVER MORE
Charity Testimonials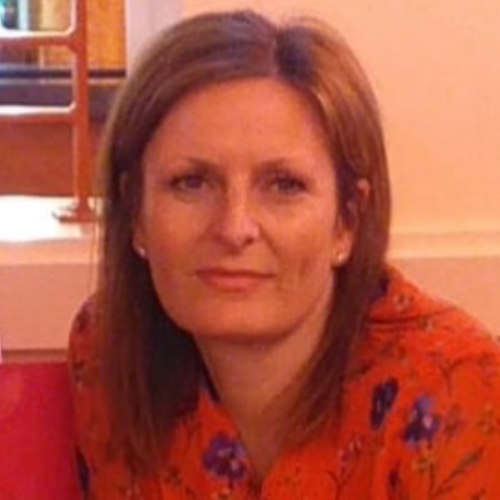 Sam Taylor
Chester Store
"I have been donating blood for about 20 years now and proud to say my next donation will be my 50th".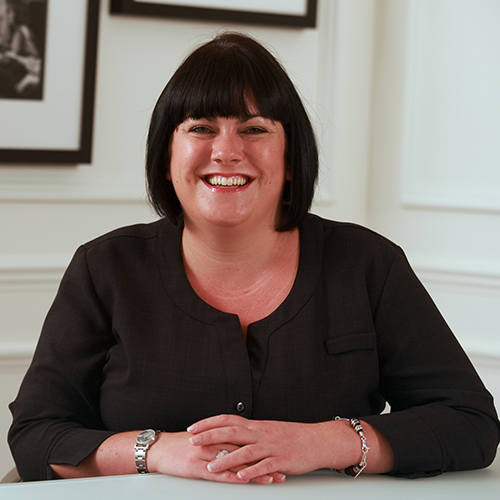 Kim Hughes
Stock In & Special Orders Assistant Manager
"I first got involved with Streetlife in 2016 when I took part in their Big Sleepout to raise money for the emergency night shelter."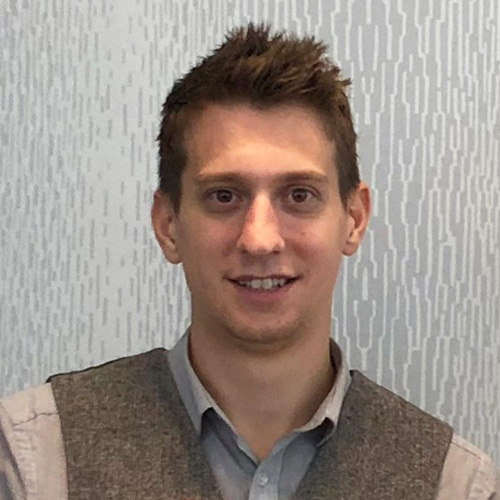 Ned Giongo
Exeter Store Manager
"As a team we have been supporting Force Cancer Charity for four years, and during this time we have been able to build a really strong connection."
Gill Greenhalgh
Replenishment Manager
"I decided Blackpool RNLI was a charity I wanted to support when I went to visit the station to watch a training session."
From Stepdad to 'Thanks Dad'
We're with you every step of the way.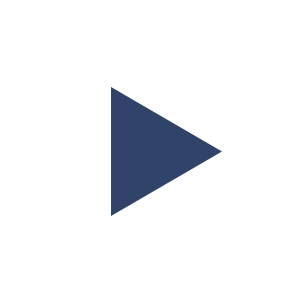 Your words mean everything to us
We love hearing how much your jewellery means to you. Here's some of your reviews
Join our family
Our exceptional diamonds, jewellery and watches set us apart from the rest – and so do our amazing people.
Over one third of Beaverbrooks colleagues have been with the company for over 15 years. There's a true family feel in our Head Office and in each and every one of our stores.
If you'd like to join our family, check out our current vacancies.
DISCOVER OUR VACANCIES
EXPLORE MORE OF BEAVERBROOKS